It's all how you look at it, man. It's Christmas. A time of wonder, beauty, reflection, miracles, angels, angles, and perspective. The perspective that if I don't laugh at myself or make someone else laugh, I WILL wander out into traffic.
Bet you thought I misspelled angles right? Nope. I actually had to look up the word "misspelled" to make sure I spelled it correctly. Today's blog is all about angles. You know, a sort of rudimentary mathematics and philosophy thrown in on the side. Can we throw math and philosophy around? Literally? Figuratively? I'm asking too many questions and we have angels angles to get to. And I don't know a damned thing about philosophy, so we'll see how this goes.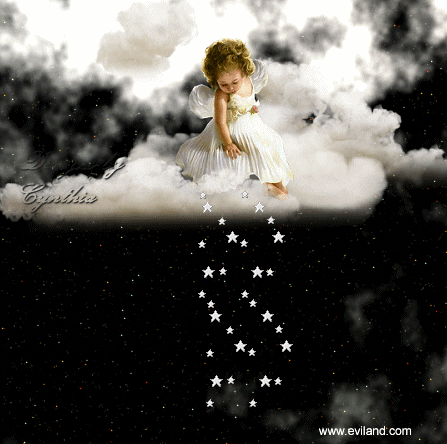 *Leave it up to me to go to a site called eviland.com for a picture of a cute angel.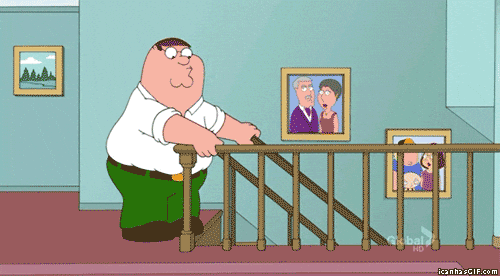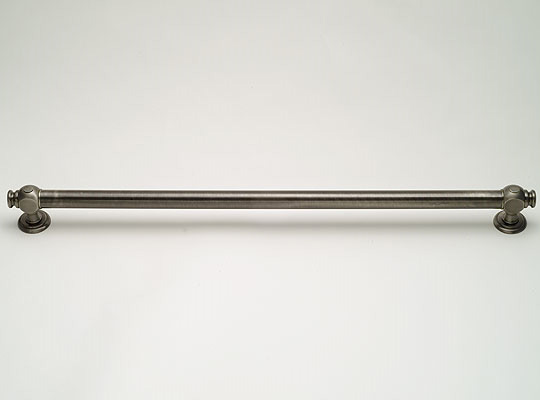 ISN'T MATH FUN???