HOOORRRRAY!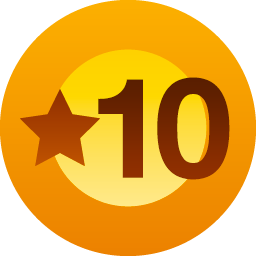 I have 10 likes on my blog today!  Nice even number.  So here's the treat you are going to get.
I promised that one of the things on my Fucket List was to continue the flucket list.
SO HERE IS THE NEXT ITEM ON THE LIST.
I AM TIRED OF HIDING MY TRUE SELF.  AREN'T YOU?
Share every face of Marlies.  Yes, you got that right.  Every picture you are about to see WAS and IS Marlies.  If I could jump into the future I'd give you a future glimpse.  But since I can't even stop dreaming about mentally ill escalators, this is all you get.
In most of these photos, I was screaming and crying inside about how tired I was, and how unfair everything was.  No matter how good or shitty I looked.  This is super important to note.  And the black cat I'm holding died two years ago.  His name was Ernie.
Enjoy, you loyal friends.  We all have different faces.  Even on the same day.  And we all have days where we look fun-fan-friggin-tastic and concurrently we feel like a pizza that has just gone through a blender.
If I were famous, the babushka look would catch on.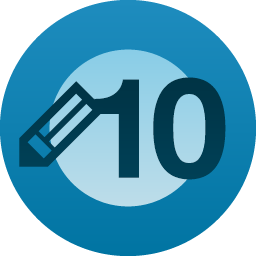 10 Likes and 10 Posts!  What a great day!  Who on social media gets excited about the number 10?
NOBODY EXCEPT ME